Alexandria Ocasio-Cortez, a 28-year-old Latina running her first campaign proves that Pelosi's idea of flooding the USA with Immigrants who vote DNC is 100% ON TARGET!

COMPLETE VALIDATION OF IMMIGRANTS TURNING 2018 and 2020 ELECTIONS FOR DEMOCRATS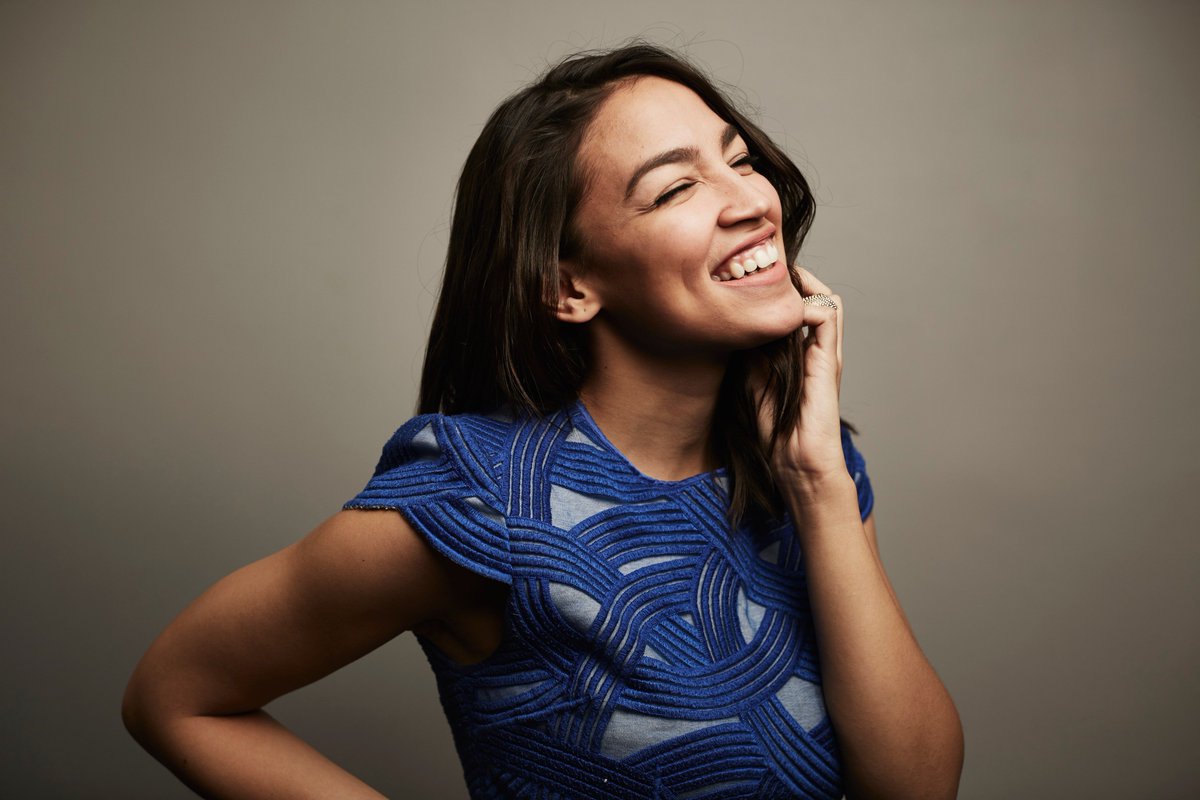 MILLENNIAL SOCIALIST ROCKS DEM PARTY...

NEW FACE OF THE LEFT...

MSNBC HOSTS GUSH...

Women dominating Dem primaries...

Establishment Takes Beating...

PELOSI SNAPS; ASKED ABOUT FRESH CANDIDATES...

PANIC AT DNC... !!!!!!!!!!!!!!!!!!!!!!!!!!